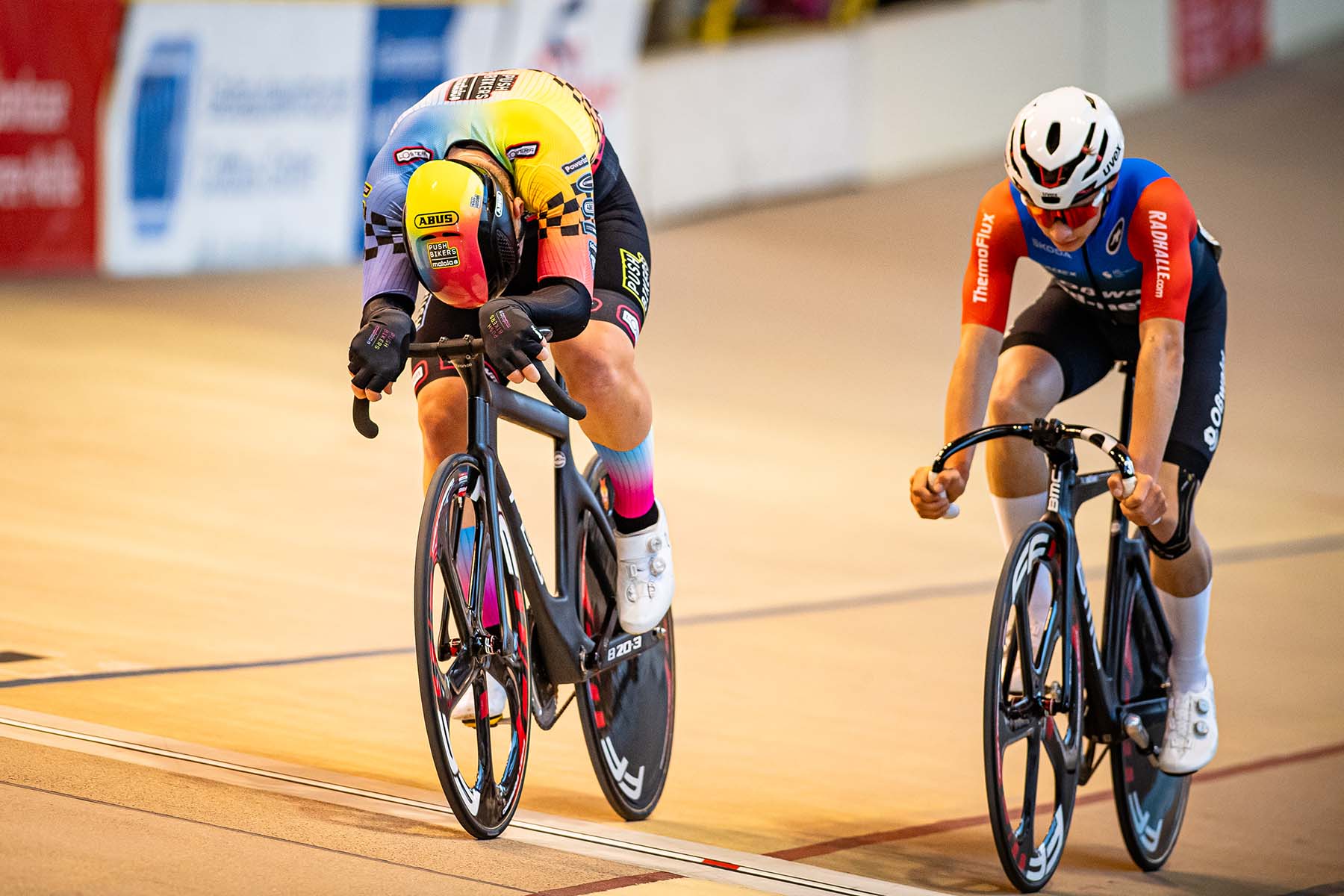 German Track Championships x Pushbikers
With Moritz Malcharek, another elite push biker started at the German Track Championships; and many future stars who have their home at RSV Irschenberg. The total...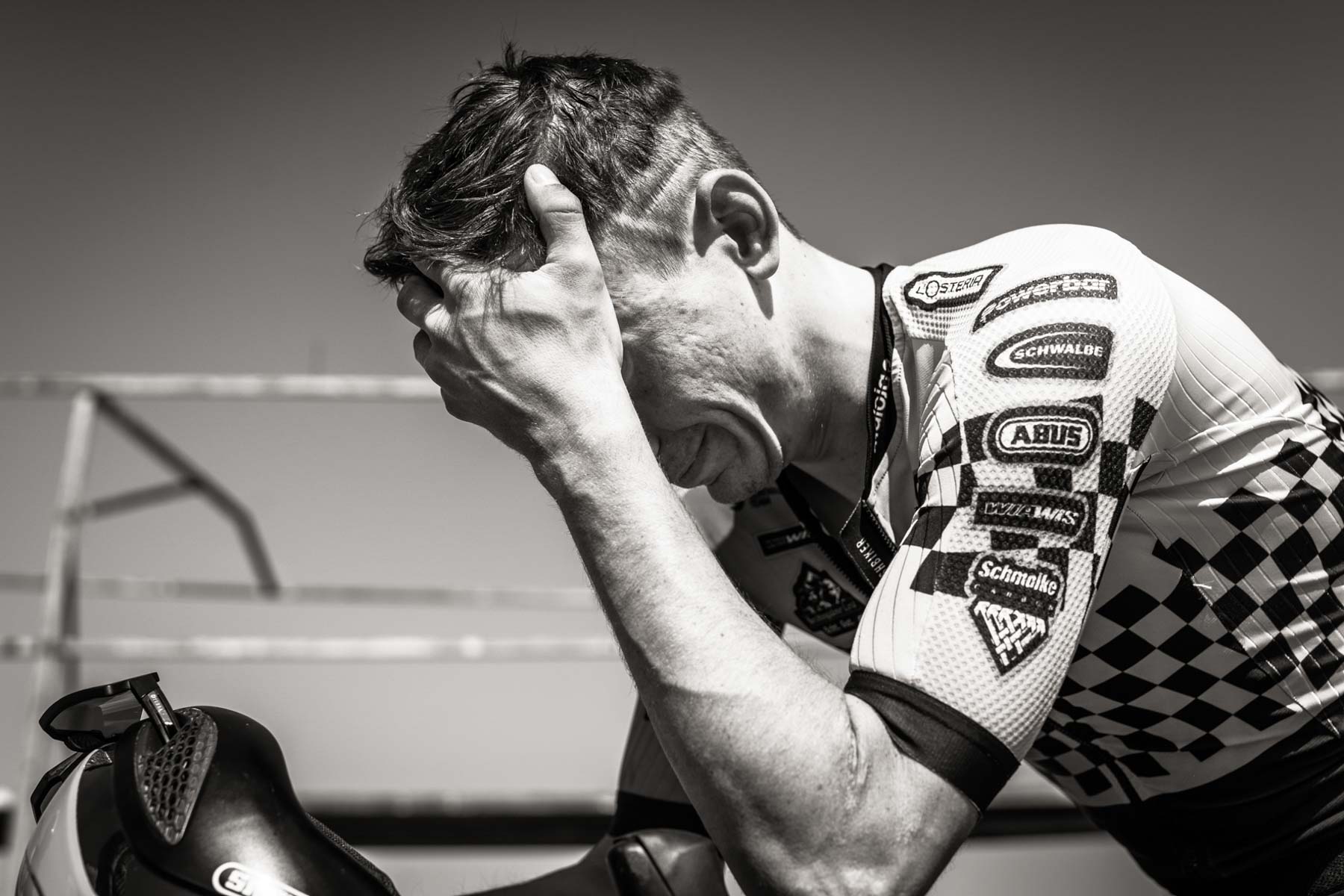 Turning yourself inside out
Everything you are and have ever felt. A homage to the sport of cycling suffering and black and white photography.
Filippo Fortin second at Grand Prix Adria Mobil
Filippo Fortin misses the overall victory at the Grand Prix Adria Mobil in Nove Mesto, but shows again his good spring form with the second place...