"My life without bike is no real life"
About us
The Maloja Pushbikers have been around since 2014. It's not just at the end of every racing season that you ask yourself: what actually drives us, why are we doing this?
The answer is quite simple: Because we love cycling. Because our team founder Christian Grasmann loves and lives cycling and has made it his mission to contribute with this team. Creating a fingerprint. Giving something back.
If you can't imagine a life without cycling, but can't find your place in existing support structures, then the only thing that helps is to show courage, to break out of conventions. Thus, the story of the Pushbikers is ultimately that of a different path, their own path away from the mainstream.
You have to move forward in order not to lose your balance.
Speed creates stability, we say. Over twelve years ago, it all took off as a three-man show, and at that time we received support from people who live cycling from the inside. Even though victories are the reward for hard work, they have never been the only motivation for all that we do. The important thing is always to put your whole heart into it. In 2010, when we created our first team, just like today.
We want to explore new paths instead of moving along set tracks. Convey joy, stay curious. Be a movement that makes cycling accessible and gets people excited about the sport. Eine Bewegung sein, die Radsport zugänglich macht und Menschen für diesen Sport begeistert.
You have to move forward,
in order not to lose balance.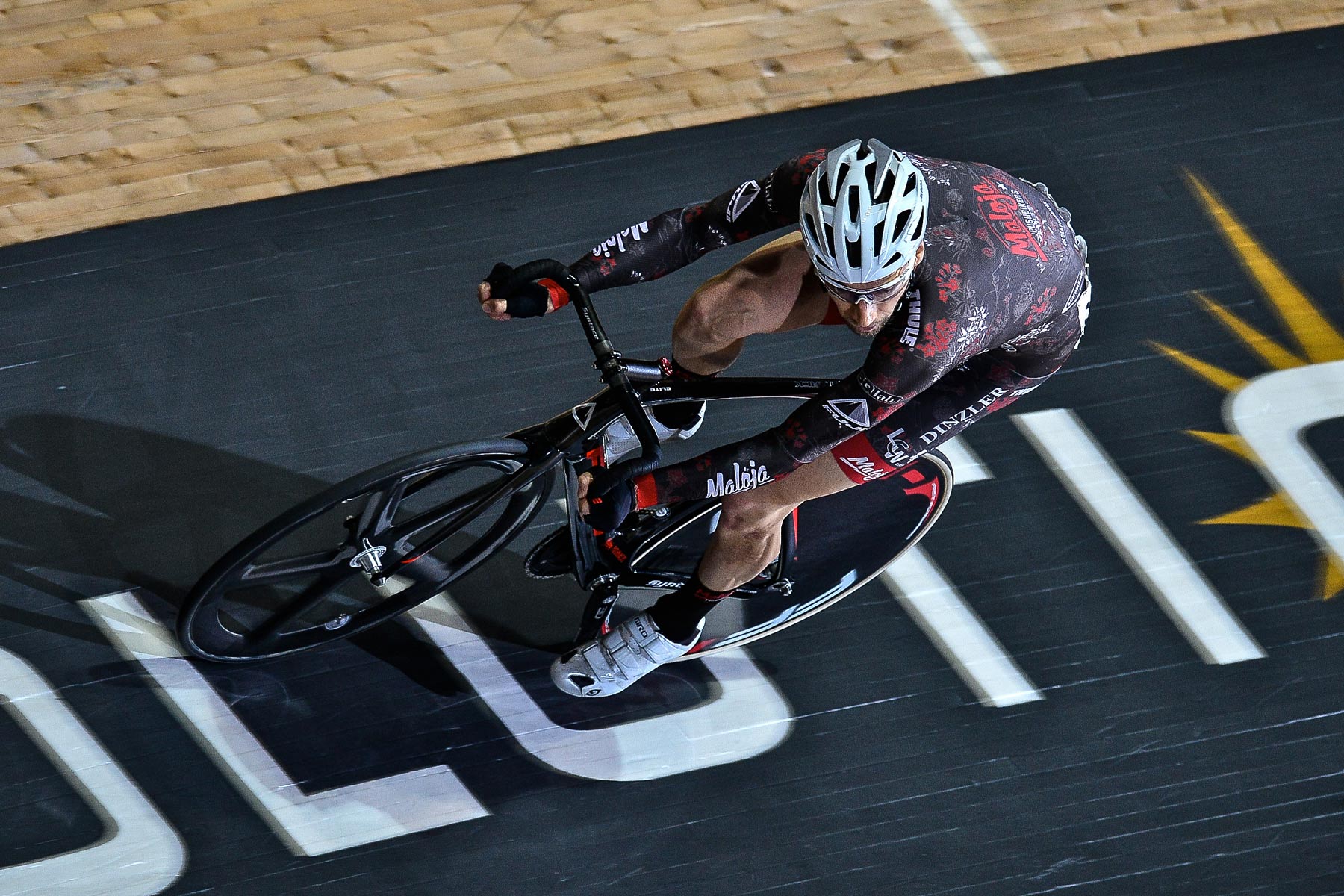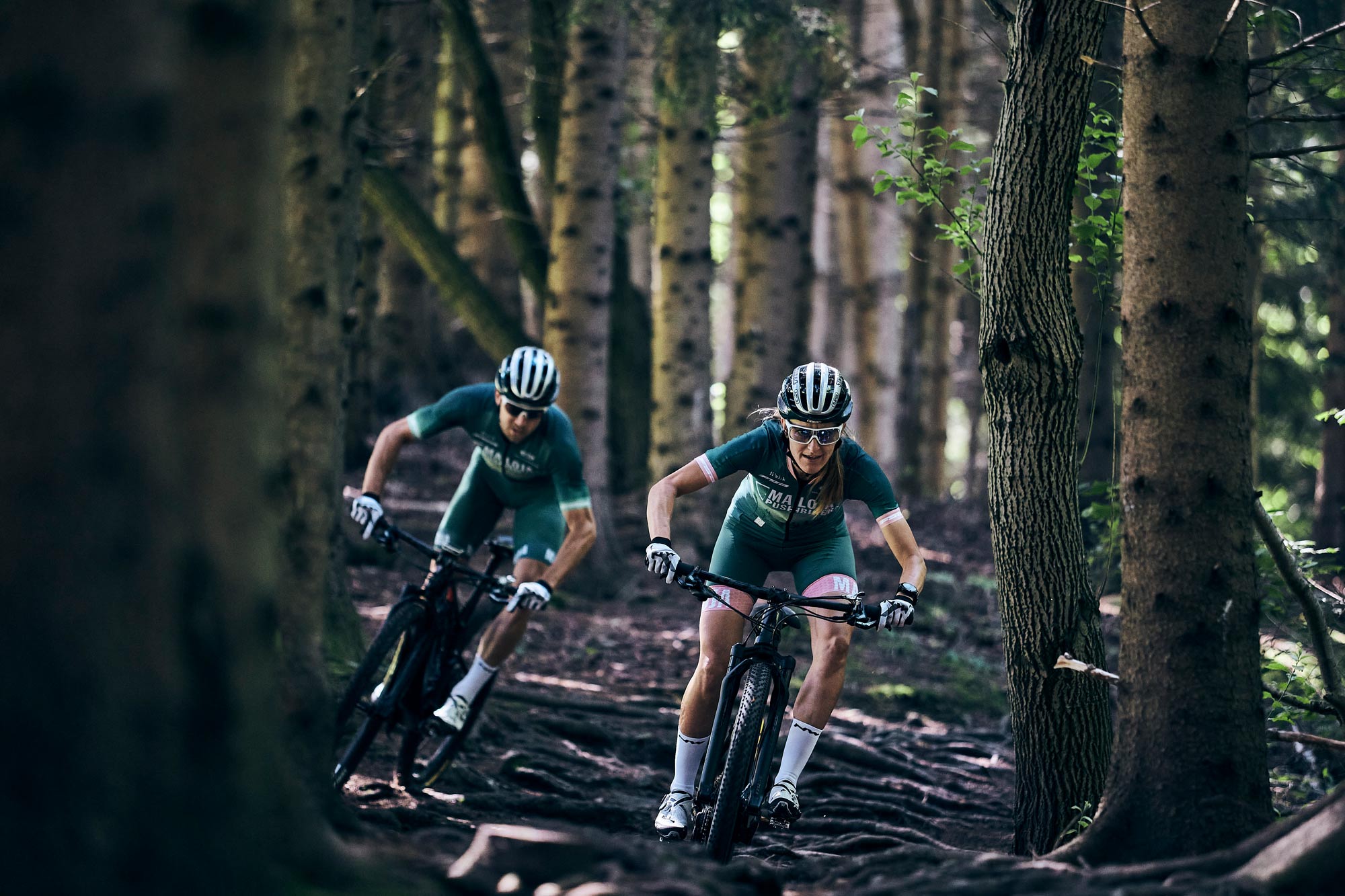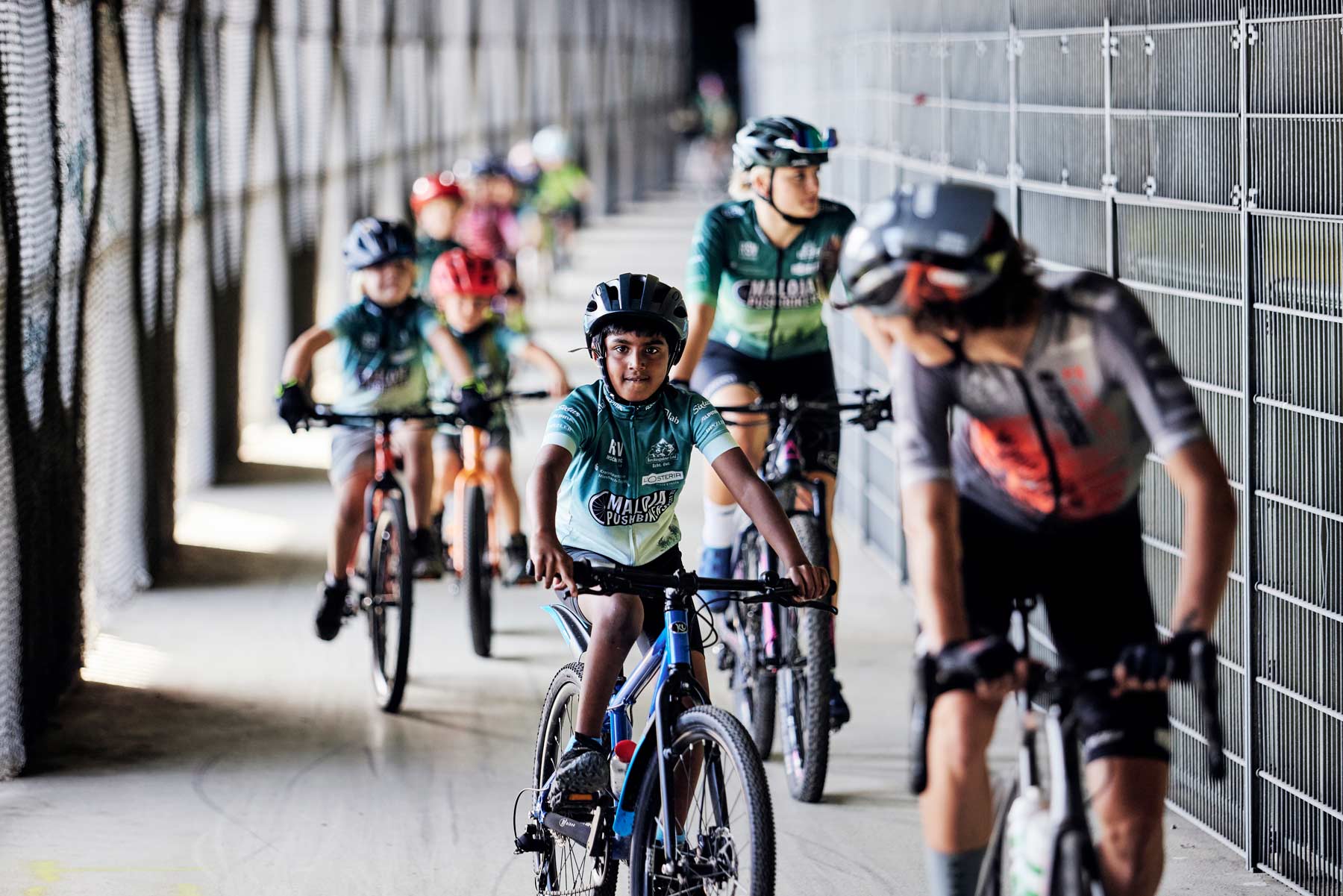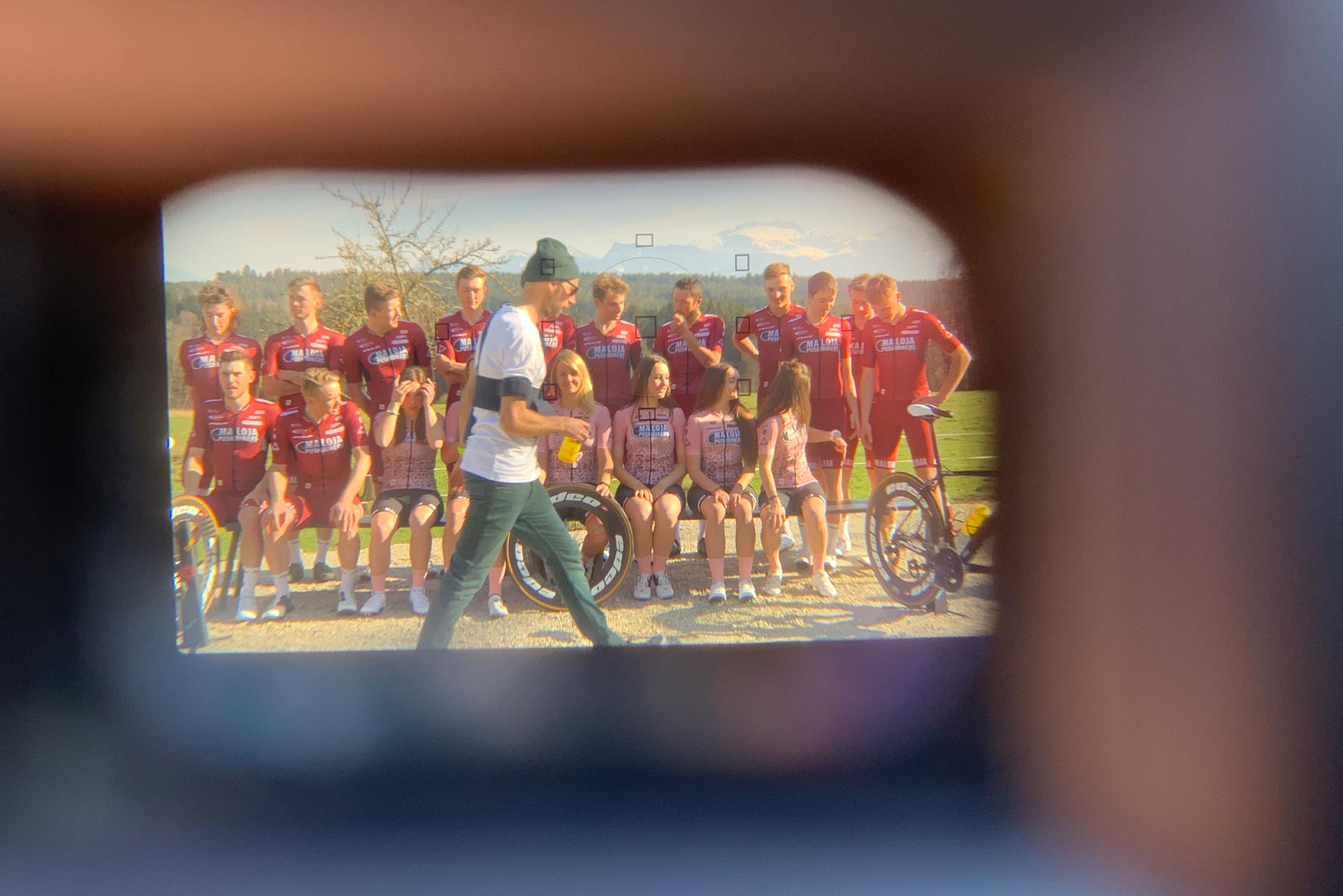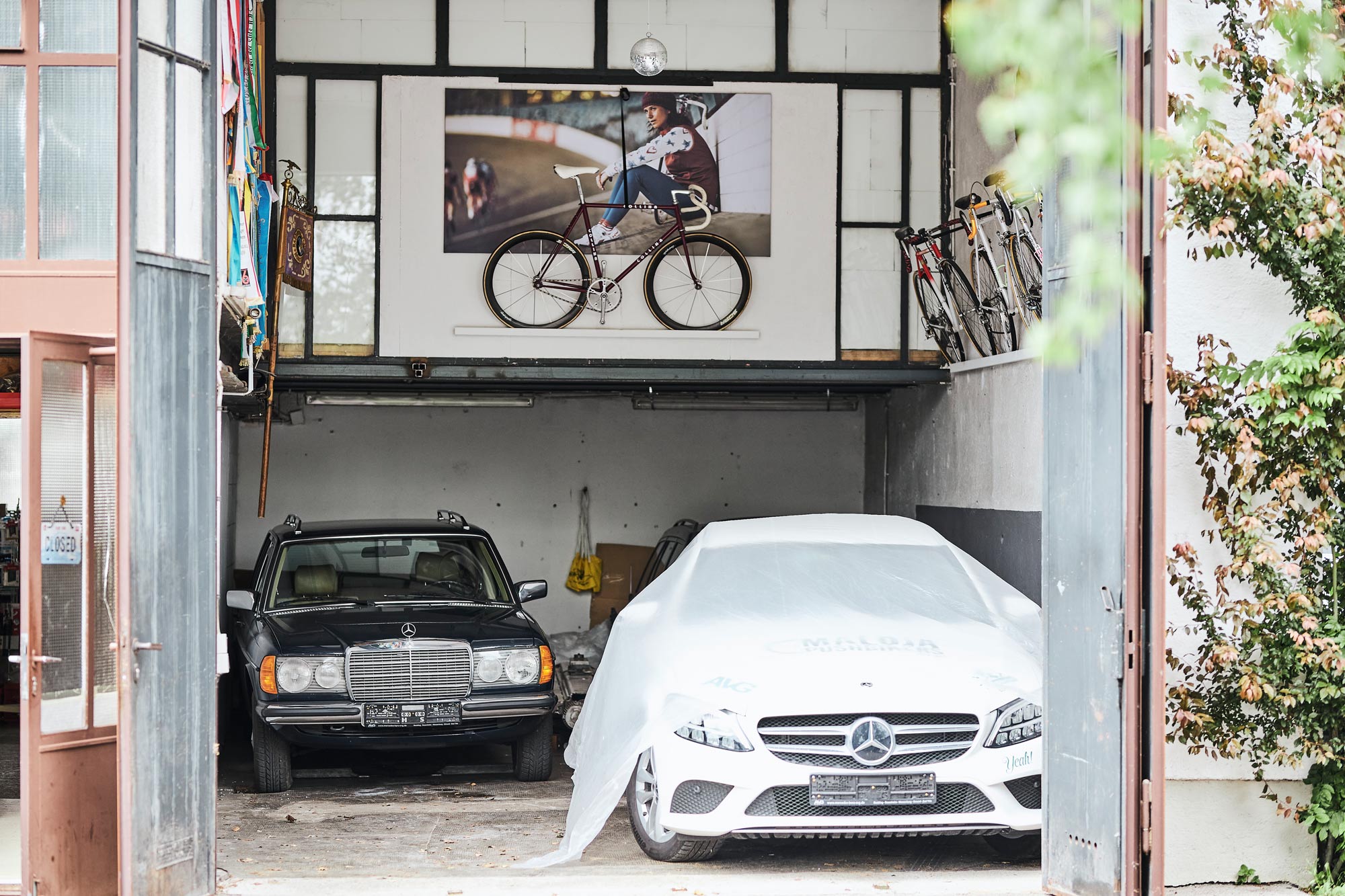 With our own philosophy, we set out and always looked for new opportunities. From the very beginning, we wanted to create role models for regional youngsters – and came across a growing group of girls and boys who have been riding as Maloja Pushbikers Future Stars for many years. In six-day races, international track events and the Revolution Cycling Series, we have been able to develop into a leading track team worldwide. Two more doors opened in 2017 – 2021 with our women's team Maloja Pushbikers FEM and in 2020/21 with Maloja Pushbikers MTB, which brought us valuable inspiration from the trails. Since 2019, we've been running the Pushbikers store, a go-to place for all cycling nuts in the Bavarian Oberland and a home for our team, junior and community riders, with regular events and social rides, good coffee and a sofa that invites you to linger.
It is the connection that defines us – between professional and popular sports, the promotion of young talent and the community. And it is precisely for this connection that we gladly muster the courage to leave familiar paths and dare to try something new.
Maloja Pushbikers
Pro Team
Maloja Pushbikers
Future Stars