Task
Not only the Pushbikers riders and support staff went to this year's Tour of Upper Austria, but also a young man with a camera and a drone. Our goal was to film what it means to race as a Continental road team. And let the team riders themselves speak out. In the end, it became a reportage about why you dedicate yourself to cycling and what keeps us together as a team. Because we have much more in common than just racing.
When a life without cycling is not a real life
We are the
Pushbikers.
The Maloja Pushbikers have been around since 2014. Not only at the end of every racing season do you ask yourself: what actually drives us? Why do we do this? This summer we accompanied our riders and support staff with the camera to capture a little of what "everyday racing" is like. Practised moves, but also a feeling that builds up during the journey, during the setting-up before the start, through the adrenaline and pain in the race, to coming down afterwards. And we let our Pushbikers speak out. Because the story and views of each individual shape the character of the team, like a piece of a puzzle. "My life without bike is no real life" – is perhaps the phrase that unites us all.
Who knows what 2023 will bring. But one thing is for sure: you can follow us in international races on the road and on the track. But we are connected by far more than just riding a bike.
"I started cycling when I was seven years old. Now I am 33 years old and I have the same passion."
My life without bike, it`s no real life.
"Cycling is not just about racing and training, it's about everything around it. Cycling is a lifestyle. Full stop."
"And it's also suf-fering. It's really about pushing yourself to the limit, experiencing personal limits. What you experience in cycling is a completely different dimension of pain and suffering. And that makes me all the happier afterwards."
The Tour of Upper Austria, where the film was shot, was by no means a race where everything went smoothly. There were many ups and downs. The weather seemed to exemplify the state of mind of the Pushbikers: It all started in the rain. And they arrived with sunlight in the fan curve, where supporters, partners and friends cheered wildly for "their riders". In retrospect, the feeling remained: "On the final climb, all eyes on us, only on us. One of the best emotions of the year."
The idea that we are more than a group of cyclists, we are a community, that's what makes Pushbikers. And it also makes our new short film.
Our ride continues.
With coffee stops.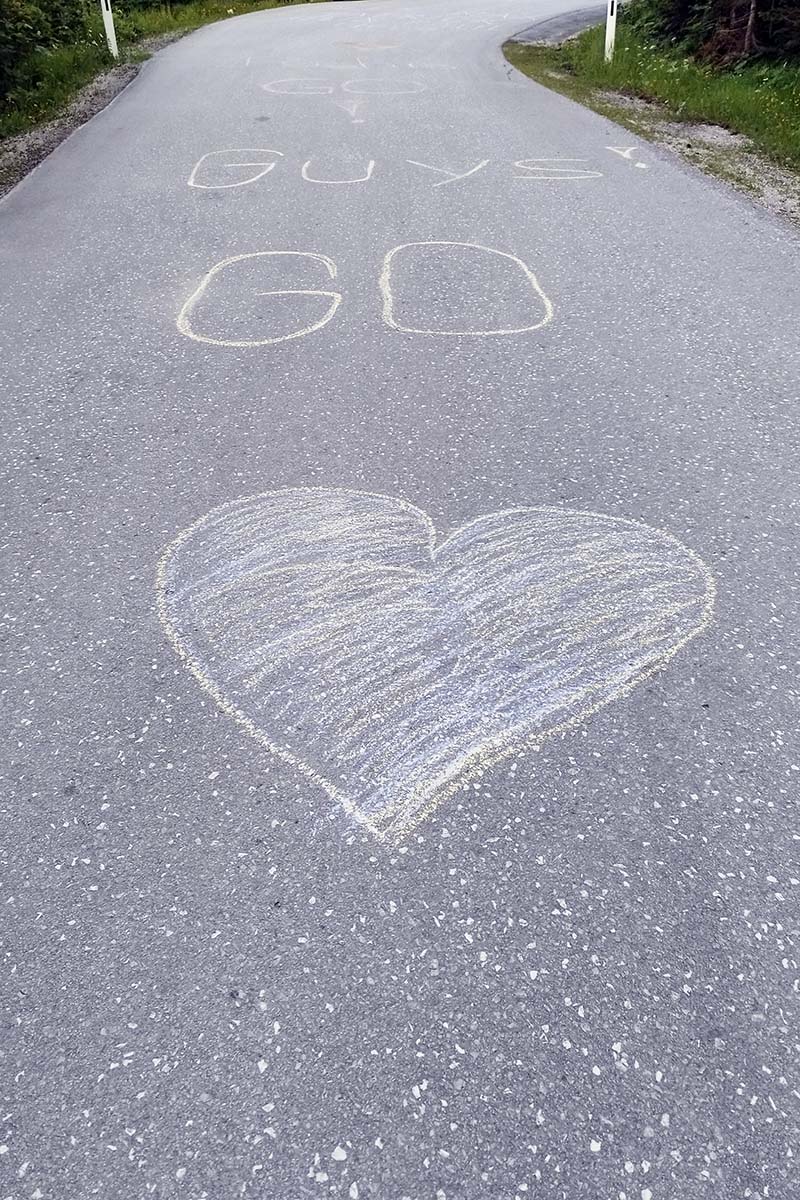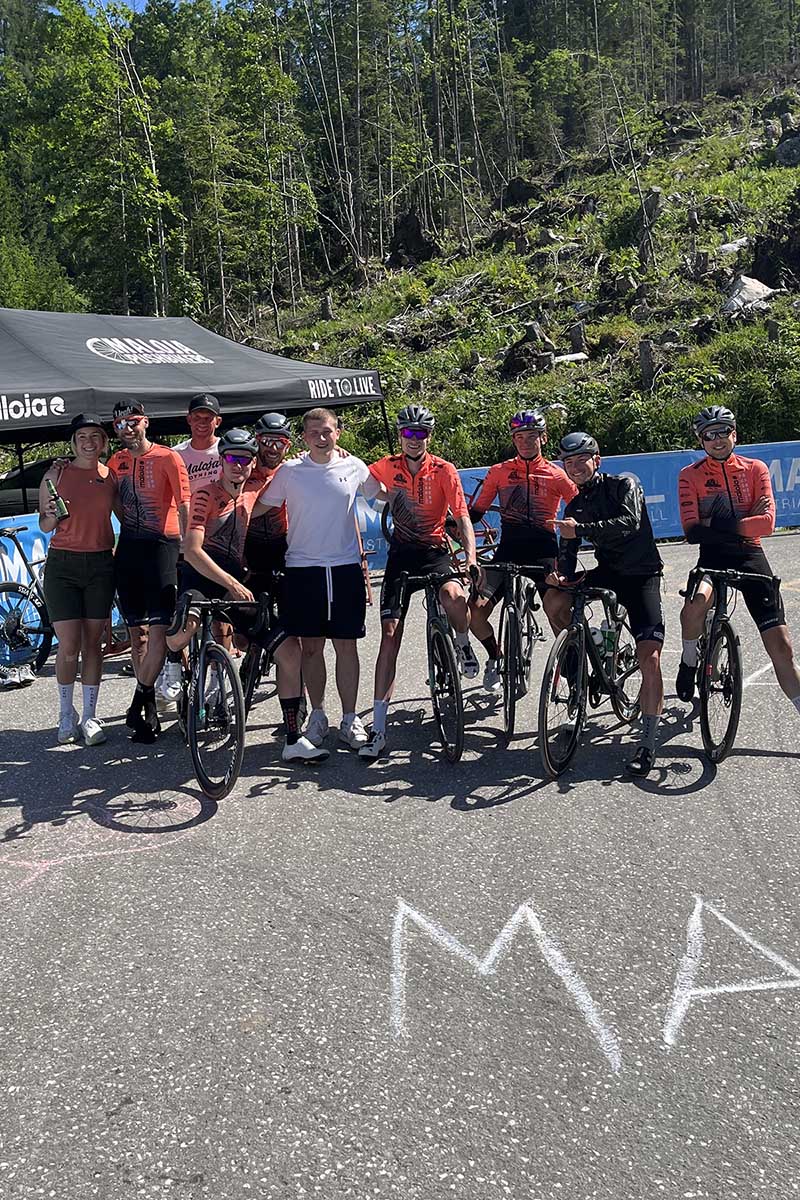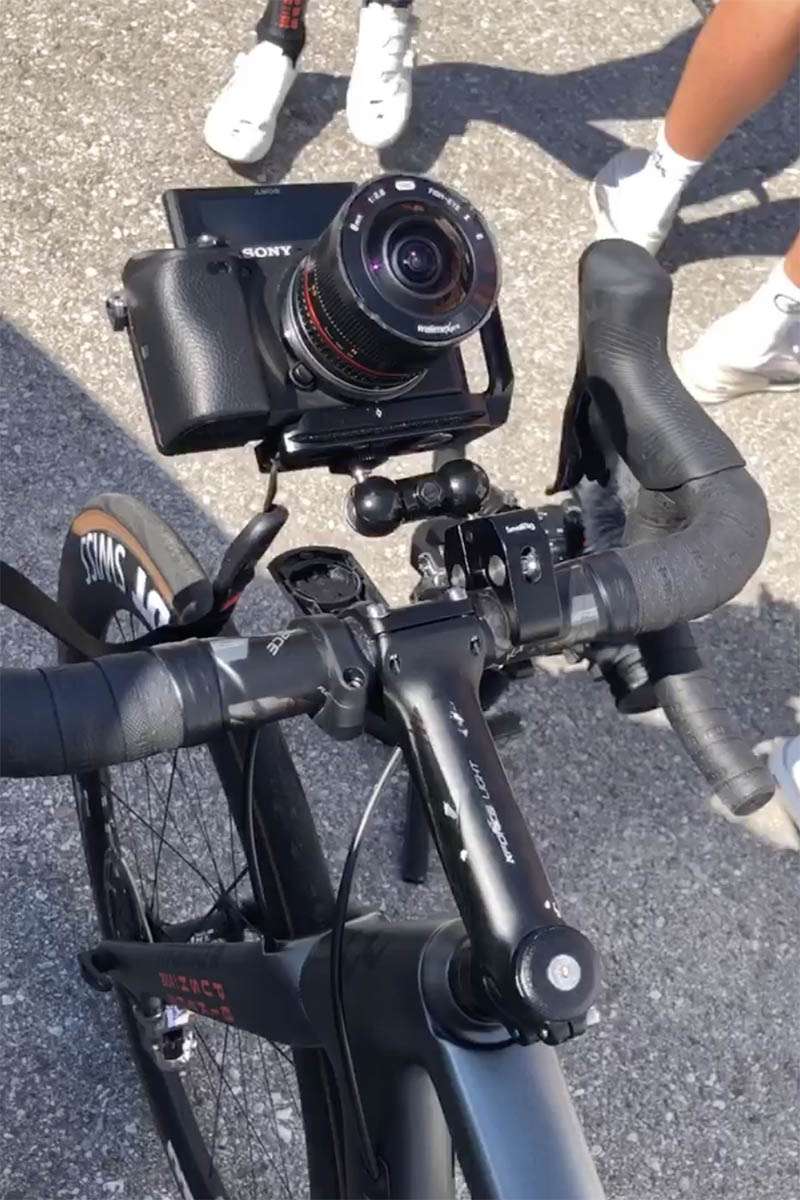 — Emanuel Schossleitner
Videoproducer