A review interview with Liam Bertazzo
A Presto, Liam!
Cycling has been the centre of his life for over 15 years. Now Liam Bertazzo has ended his career. The Giro del Veneto (UCI Cat. 1.Pro) was his last race in the Pushbikers jersey.
He was part of our team for two years, motivating, inspiring and contributing to the team spirit and success in this 2023 season with his experience and mentality.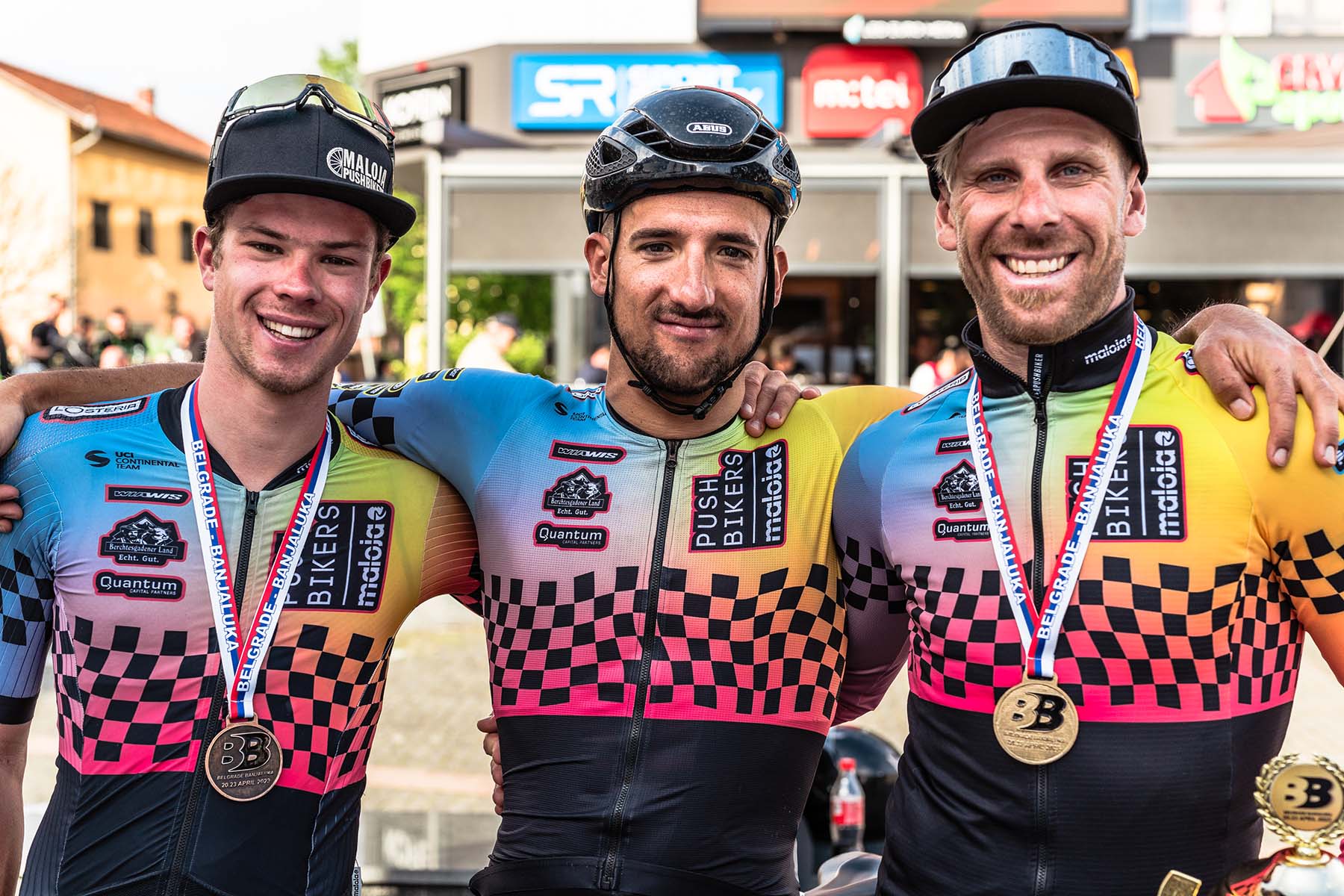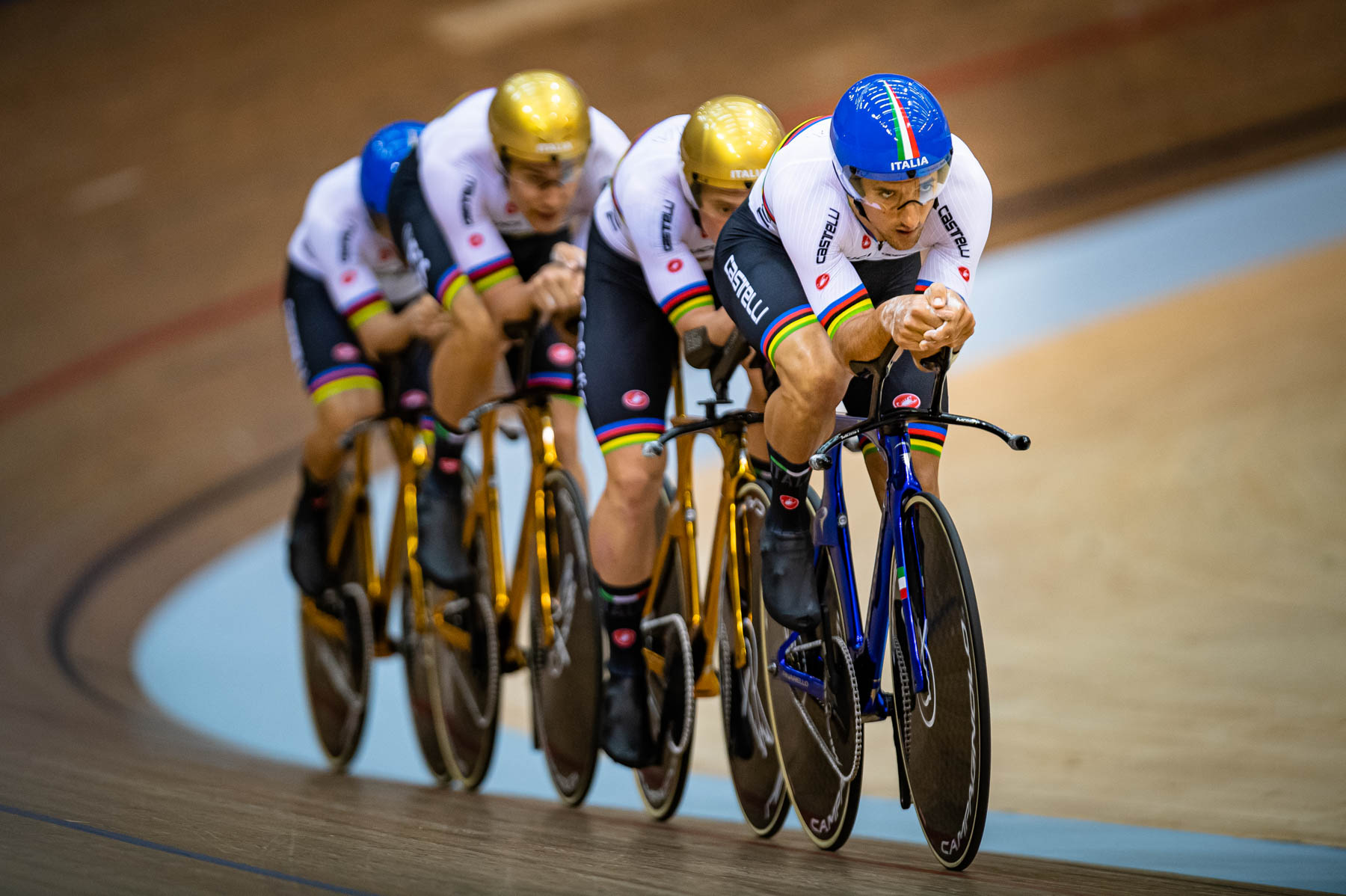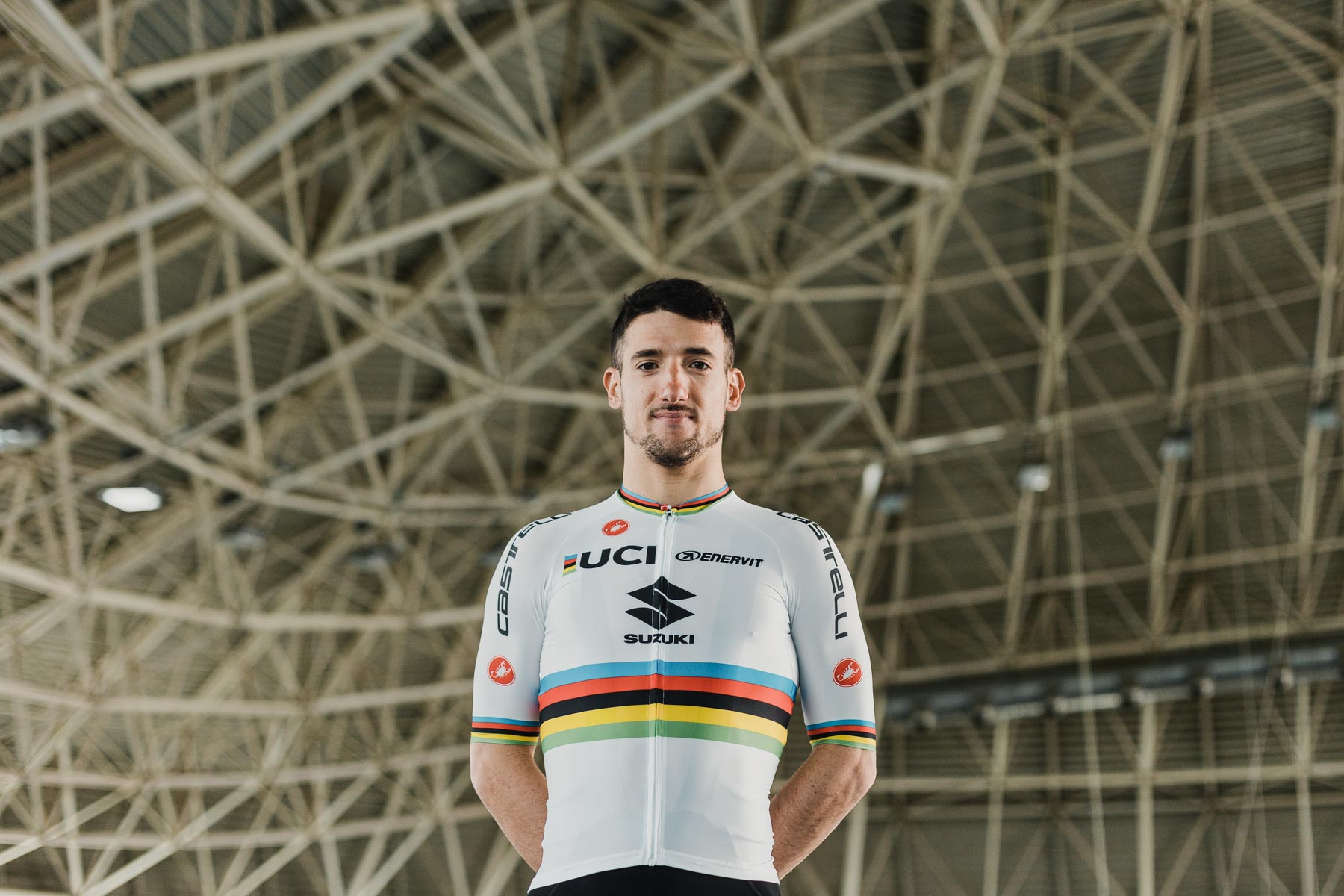 Liam, you have almost 20 years of cycling behind you, you have fully focused on it and met many people along the way. Who do you thank most from a sporting point of view, and who on a personal level?
I started cycling when I was 12 years old. I turned pro in 2014. Over the years, I have met many people with different mentalities and nationalities – and each one has helped me develop into an open-minded person. The national team became my second family because I spent a lot of time with the riders and the staff. It started like a "game" with the World Cup and ended in a professional way. Because victories mean growing responsibility. But the best support for me has always been my family, because they have taught me in and out of sport.
What are the greatest moments of your career that you will always remember?
My best memories are the Olympic Games in Rio 2016, the World Championships in 2021, where I won the team pursuit title with Filippo Ganna, Francesco Lamon, Simone Consonni and Jonathan Milan, and taking part in the Giro d` Italia. But I will also remember many small events, like the last days with the Pushbikers before the last race (Giro del Veneto). Because here I experienced the true spirit of cycling. I'm really happy to have worked with the Pushbikers over the last two years and built a team of guys who are ready to fight for the win.
"Also in 2024 I want to try to be at races, because the Pushbikers are still like family to me. I want to see the team grow with many, many results "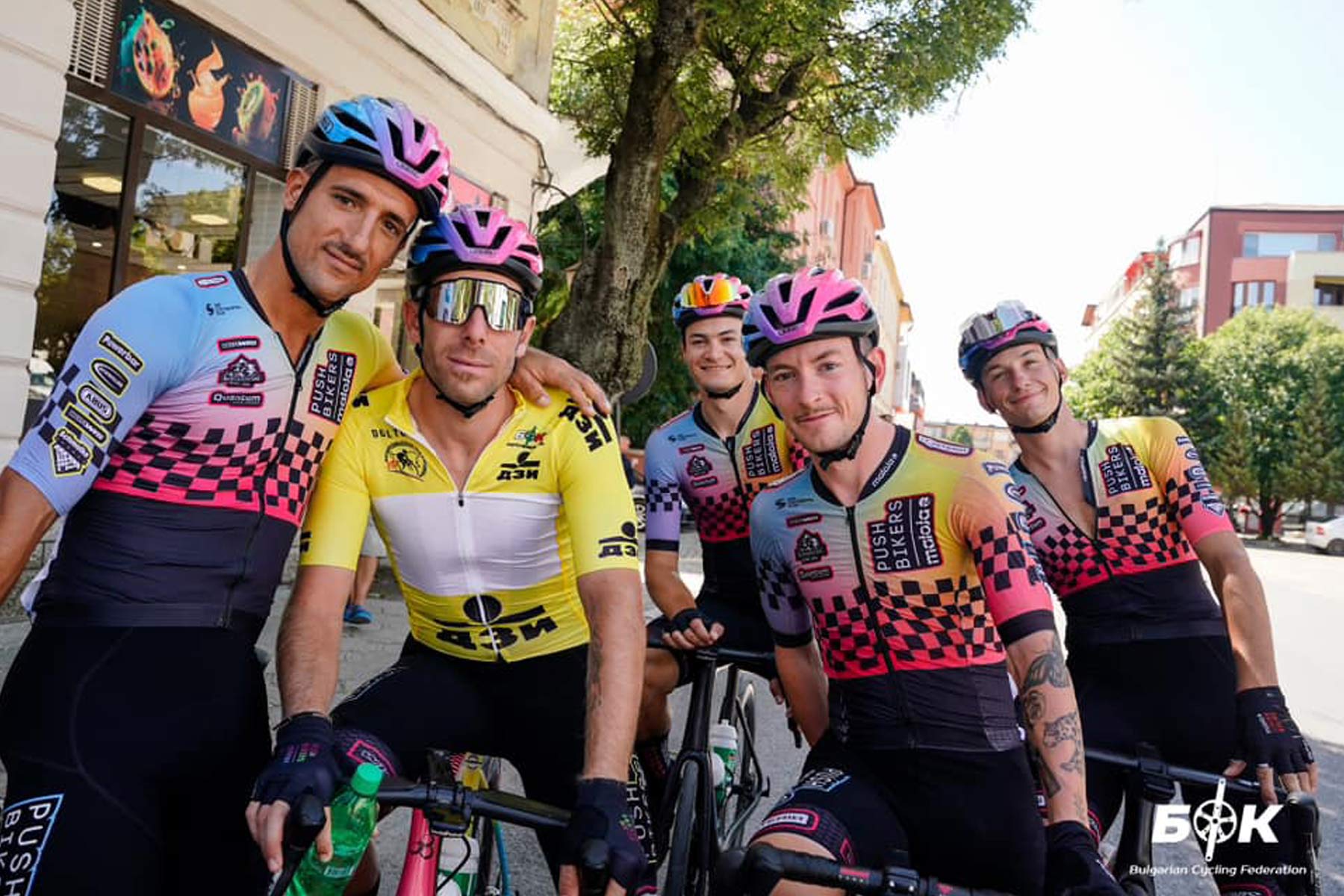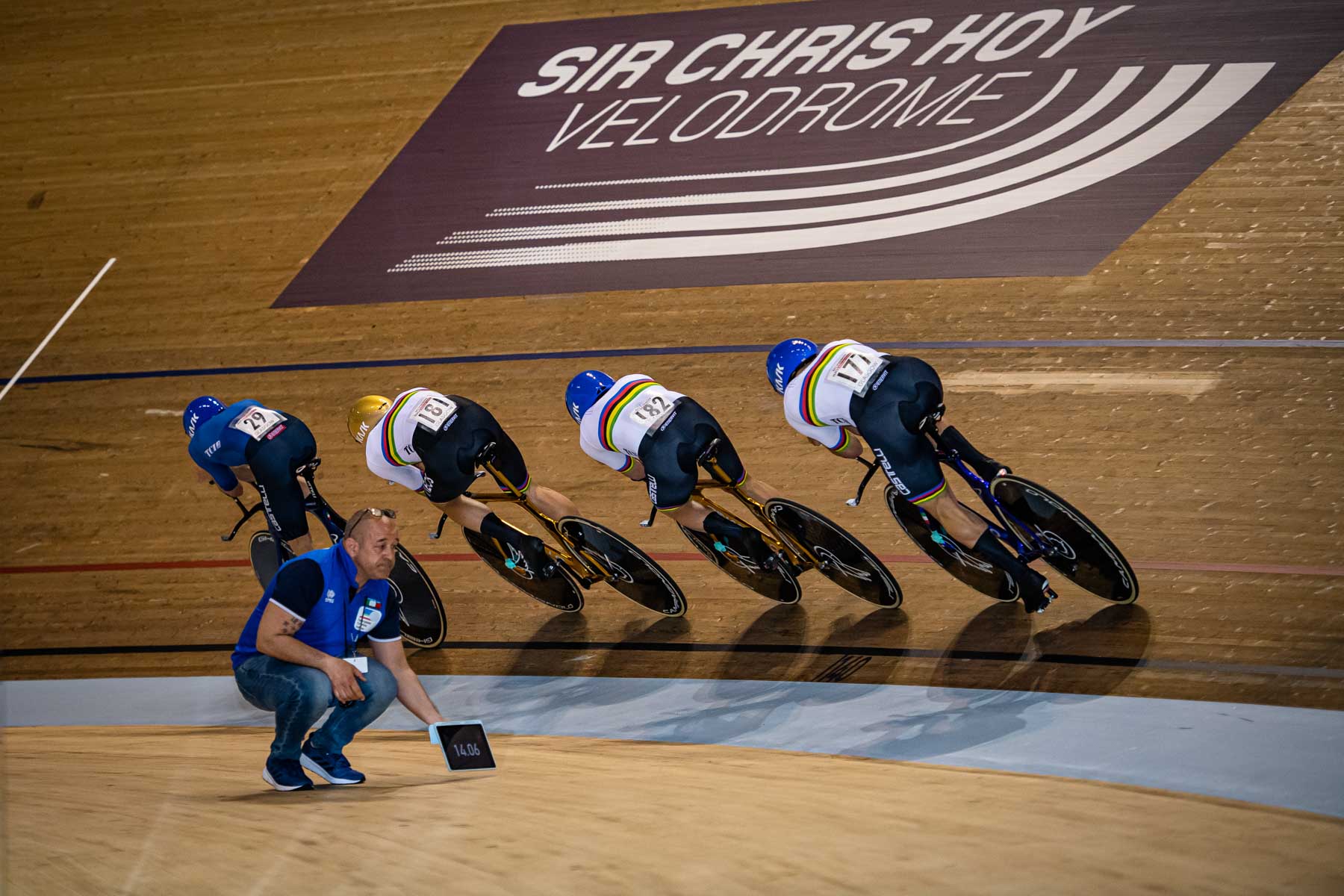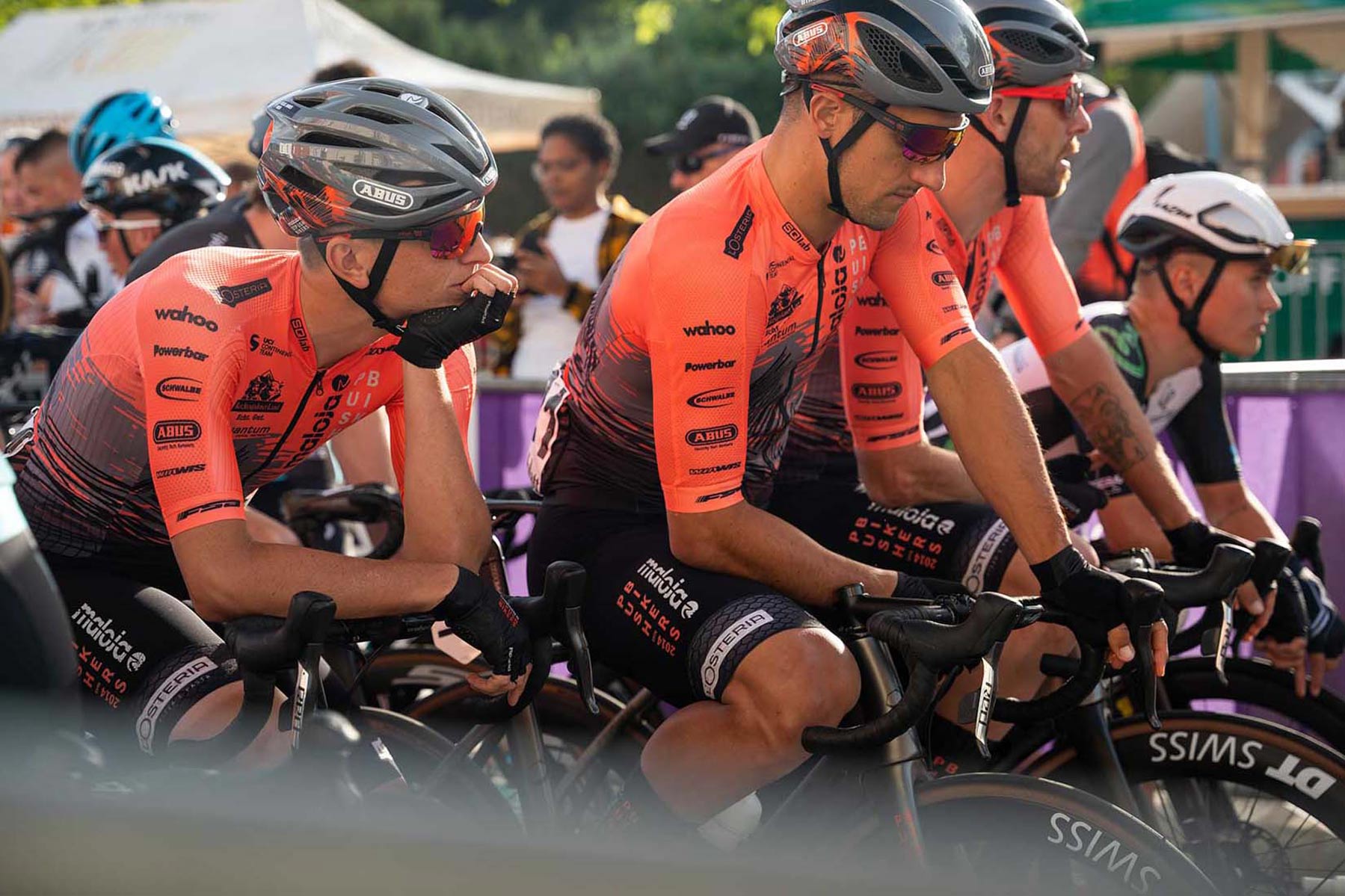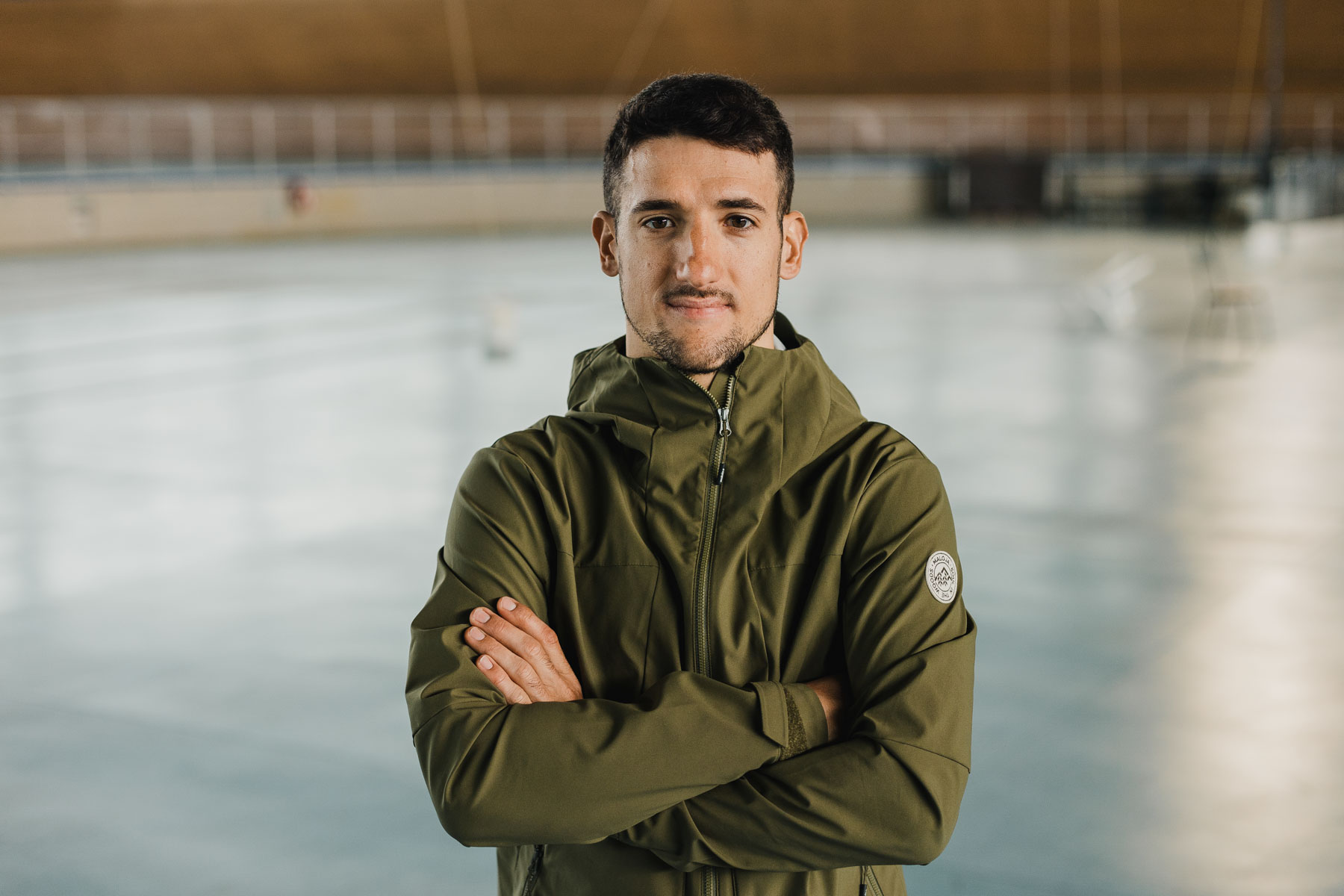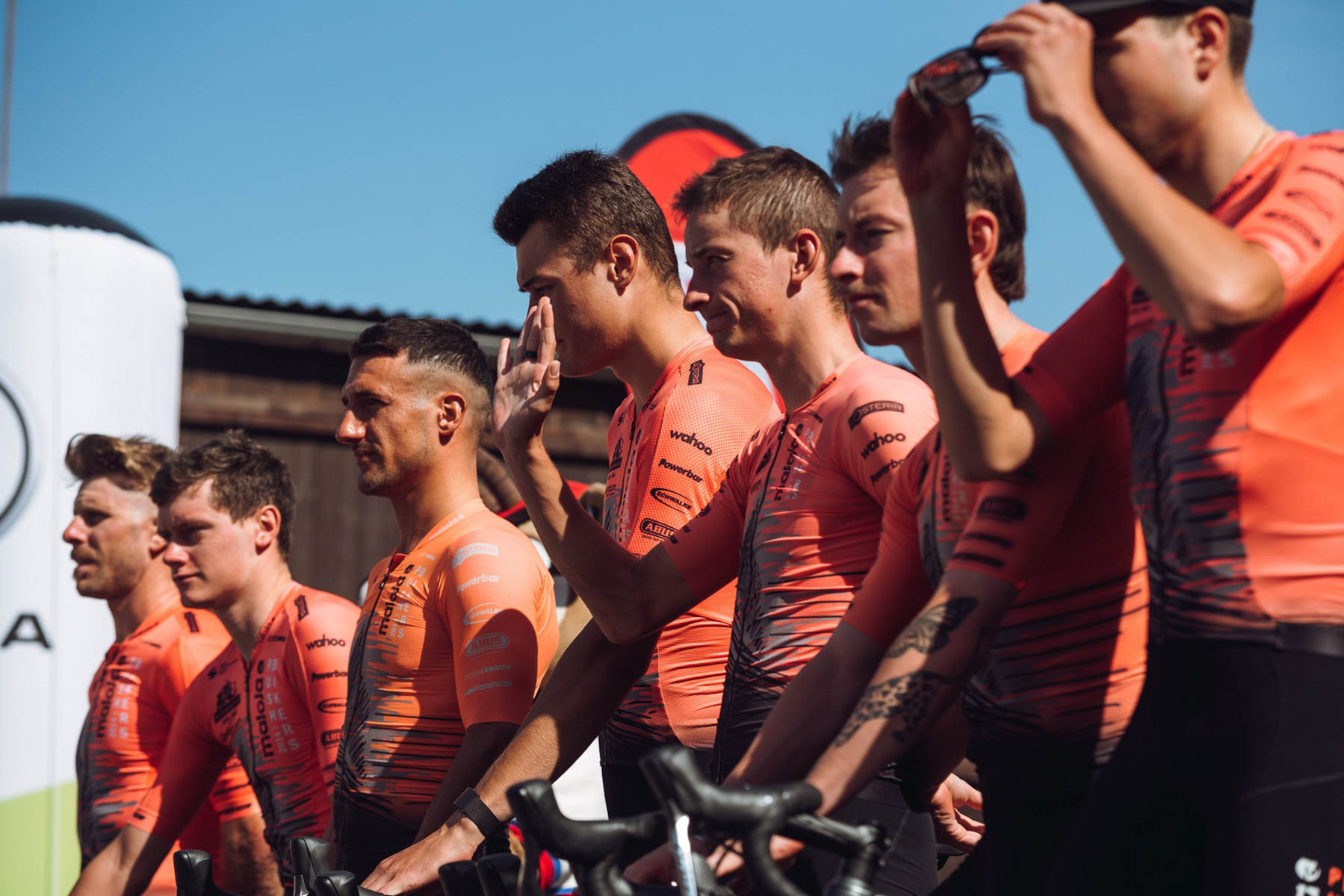 What advice would you give to a young athlete who wants to become a professional cyclist?
My advice for junior riders is to focus on yourself, set a goal, be focused, but don't forget to meet people along the way. Because you only have one life.
What are the next steps in your life, what are your new projects?
At the moment I am already working in my family's business. I just want to give back all the support they have always given me.