"The races with the team have helped me a lot"
He was the last rider to join us this year. And as a track specialist, he has a certain special status, because his attention is directed beyond the missions with the Pushbikers to European and World Championships as well as the Olympics.
We accompanied Liam Bertazzo at the Tissot UCI Nations Cup in Glasgow and reviewed the past two months..
The Sir Chris Hoy Stadium in Glasgow is well known to us from many events of the Revolution race series – Christian Grasmann and his riders for the Maloja Pushbikers raced against the British and international track stars here several times. Now the track in Glasgow is the venue for the Tissot UCI Nations Cup – and according to the regulations, participation in the World Championships in Paris in mid-October is dependent on competing in at least one of the three World Cup races beforehand.
Warm-up on the roller, then it's time for qualifying for Liam and his teammates Filippo Ganna, Simone Consonni, Michele Scartezzini and Francesco Lamon. A good race for the Italians, who are already in the lead at 2000 metres, with a decisive acceleration on the third kilometre and in the end set the best time with 3:52,379. In the semifinals, however, they are defeated, in the line-up without Filippo Ganna, by the British four, just under two seconds behind. The subsequent bronze medal race against Denmark brought back memories of the Olympics, but this time it did not go in the Italian team's favour – a time of 3:56.89 meant fourth place.
Liam himself was used by national coach Marco Villa for all three elimination races and showed all his routine, skating a fluid race without losing touch with the man in front.  "With the World Cup in Glasgow we qualified for the World Championships. But it was a strange race, Filippo and Simone came straight from the road and hadn't been able to train that much. We tried to get the best out of it and it's a shame because the medal was within reach."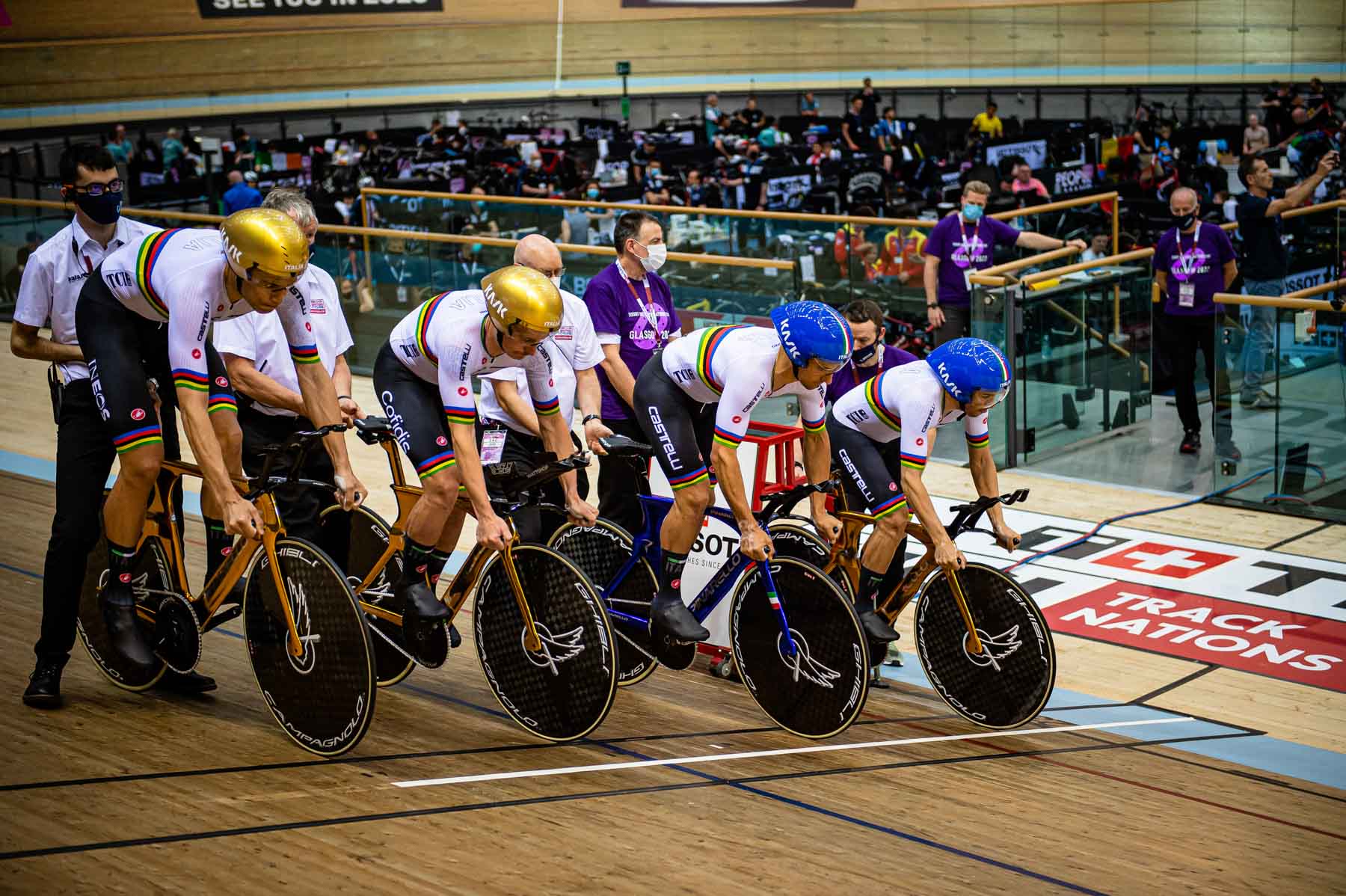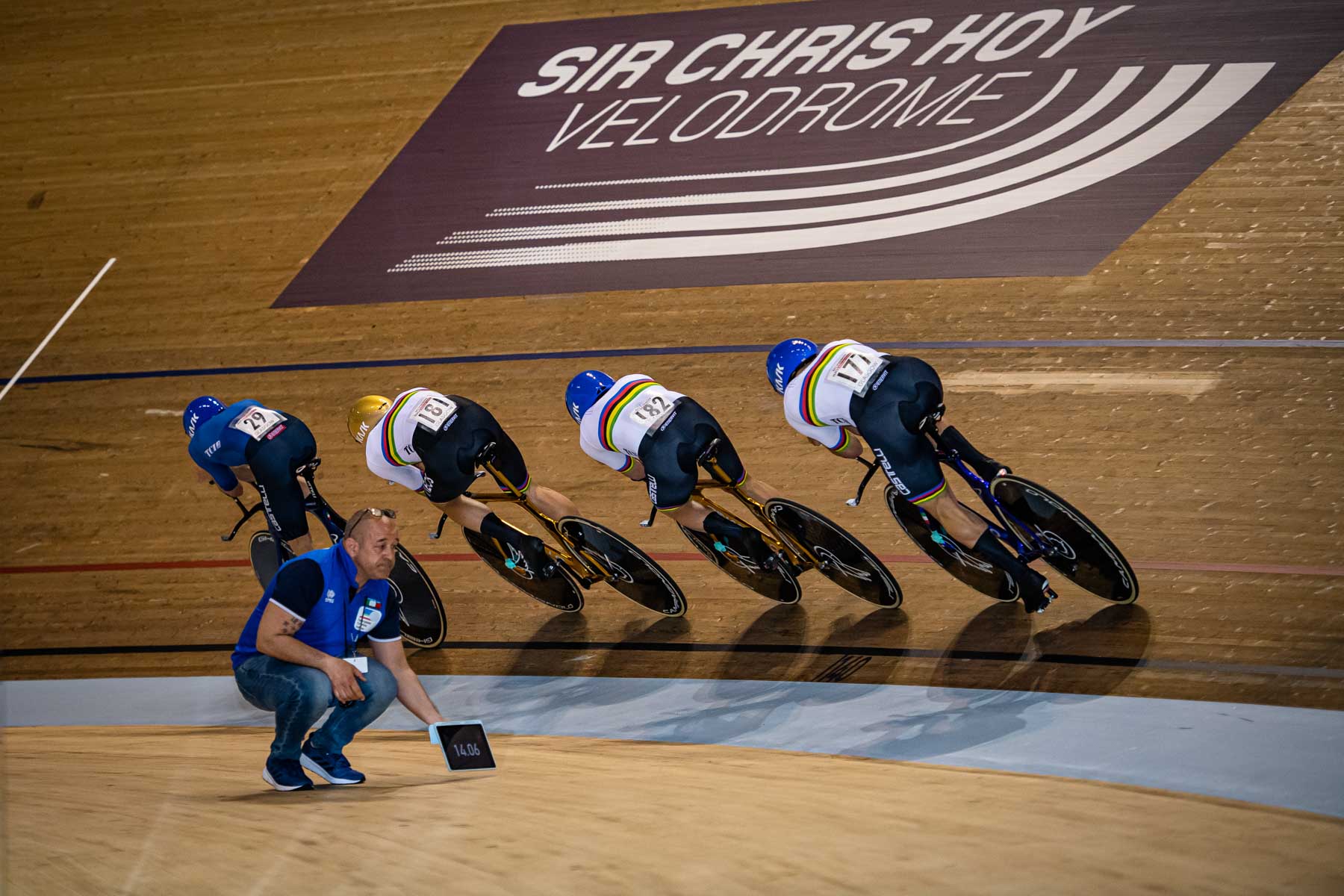 Road and track cycling, how can that be combined? "The road helps me a lot, also this season" says Liam. "My legs are better than last year for example. I feel like I have a good pedal stroke and I can do a bigger workload. I notice, for example, in the three laps of the team pursuit here in Glasgow, that my legs recover faster than before."
For the Pushbikers, Liam raced both in Croatia at the Istrian Spring Trophy and most recently at the Tour of Rhodes in Greece. "Racing with the team has helped me a lot. I'm in better and better condition. I've managed to build a good relationship with the team and that's given me a lot of determination that I want to race new races with the guys." He was a little disappointed not to be able to ride the Tour of Serbia. The direct contact, especially with Filippo Fortin, remained: "I talked to the guys several times in the days before the stage win and I had the feeling that the morale and the condition were very good. I see the victory as a sign that the work we did was right. We still make mistakes, but we are a team of friends and we are improving from race to race. My role in this is to help Pippo and I feel like a link to keep everyone together even more. But I also want to be successful to show that this is a great team."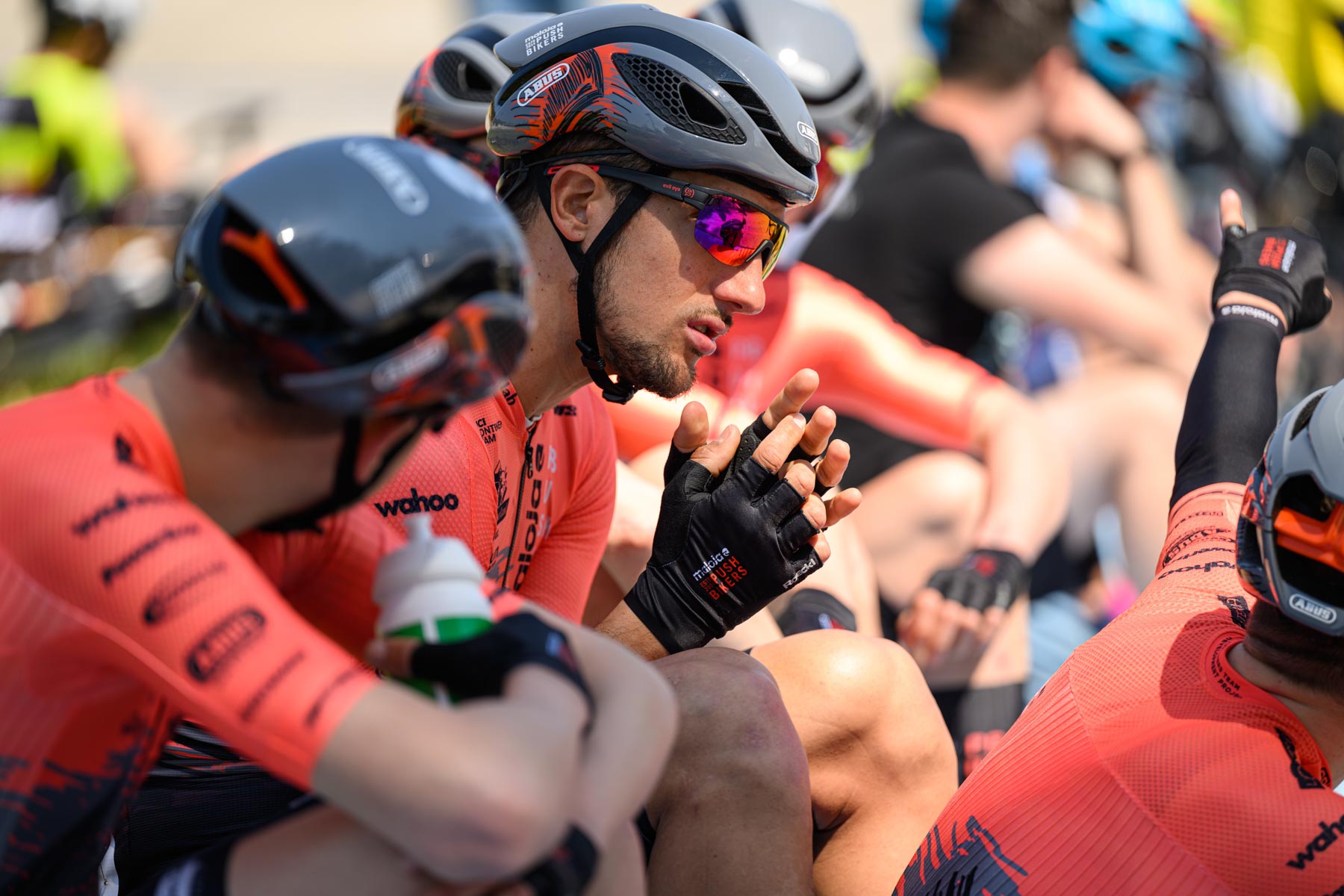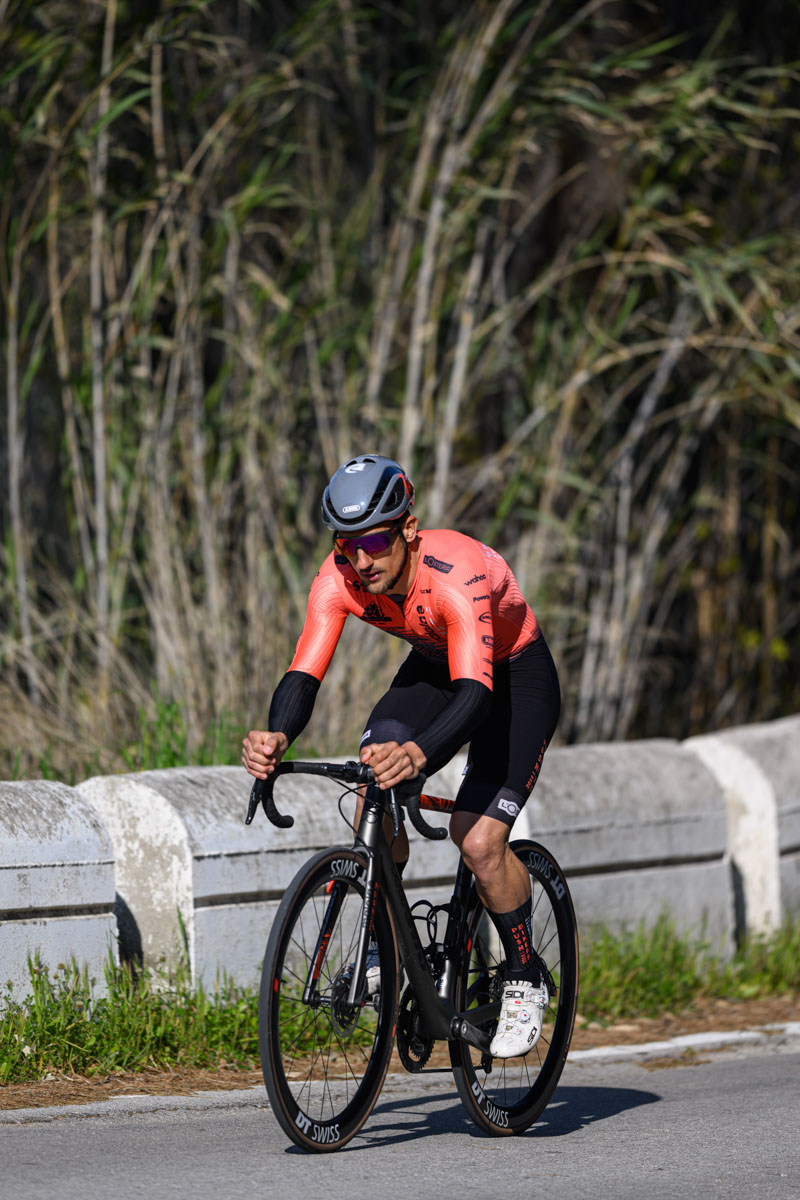 The switch back to the road continues smoothly: On the first of May, Liam is already back riding the Circuit del Porto in Italy with his Pushbikers teammates Filippo, Felix, Philip, Daniel and Max. The next tour will probably be Fleche du Sud at the end of May. "It will be important for me to be able to participate in stage races in the summer and to have a one-week training camp on the track every now and then" he says, looking ahead to his absolute highlights this year: the European Championships in Munich from 11 August and the World Track Championships in mid-October. "With a good working block of two months, you can prepare optimally. At the same time, it's a challenge to have the right form at the end of the season, because you have to find a balance: on the one hand, you're already doing a lot, but on the other hand, you should regenerate your strength as best as possible."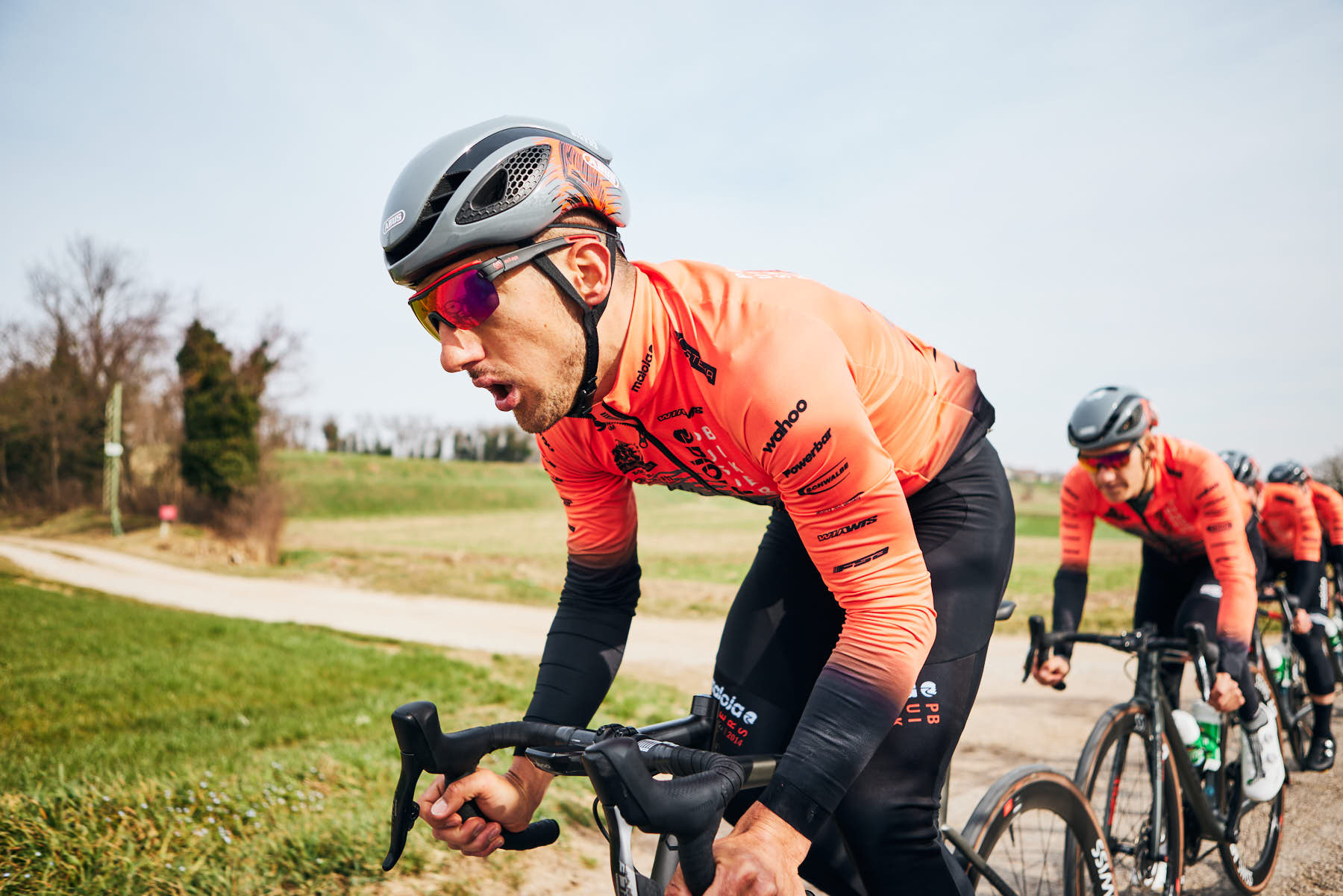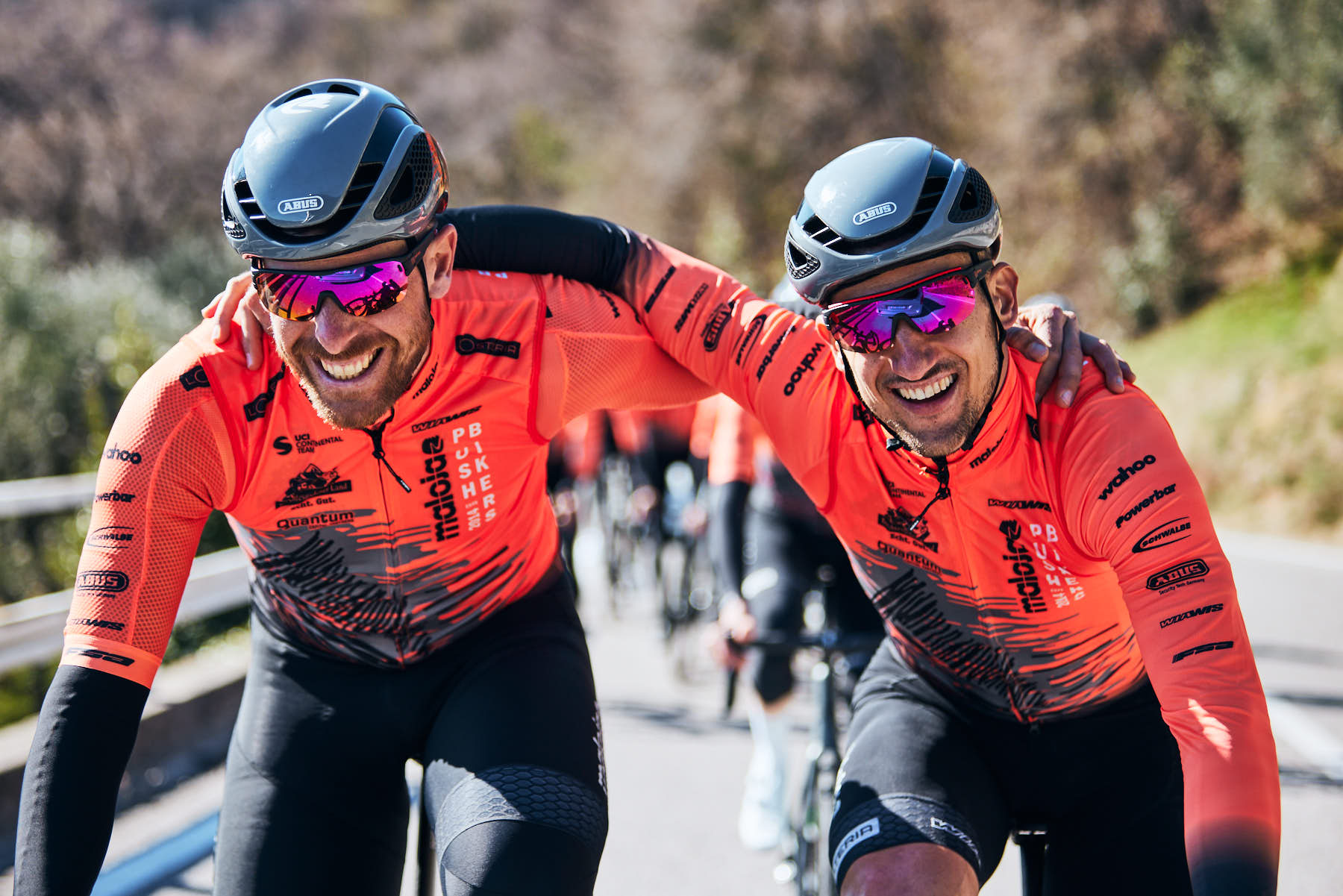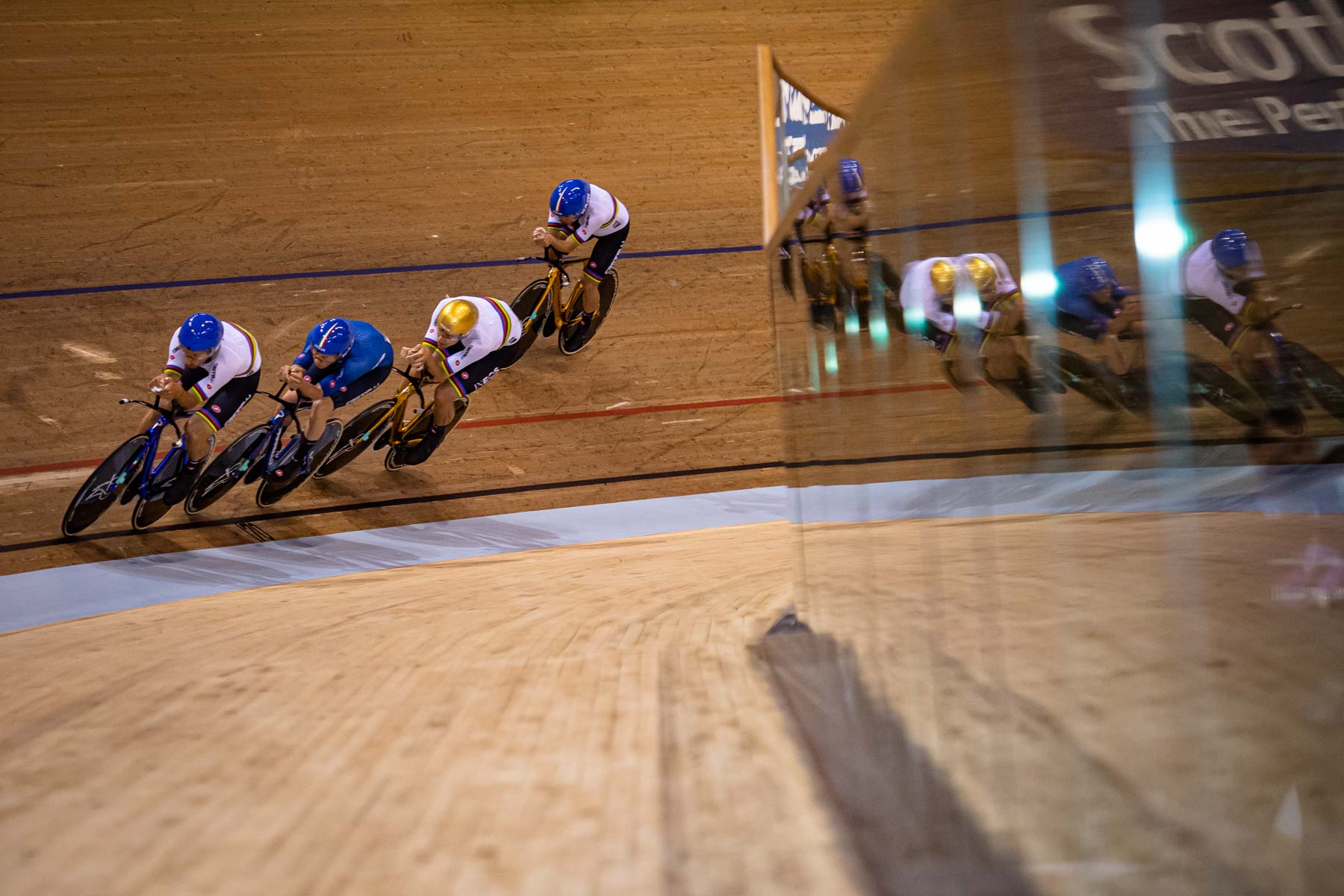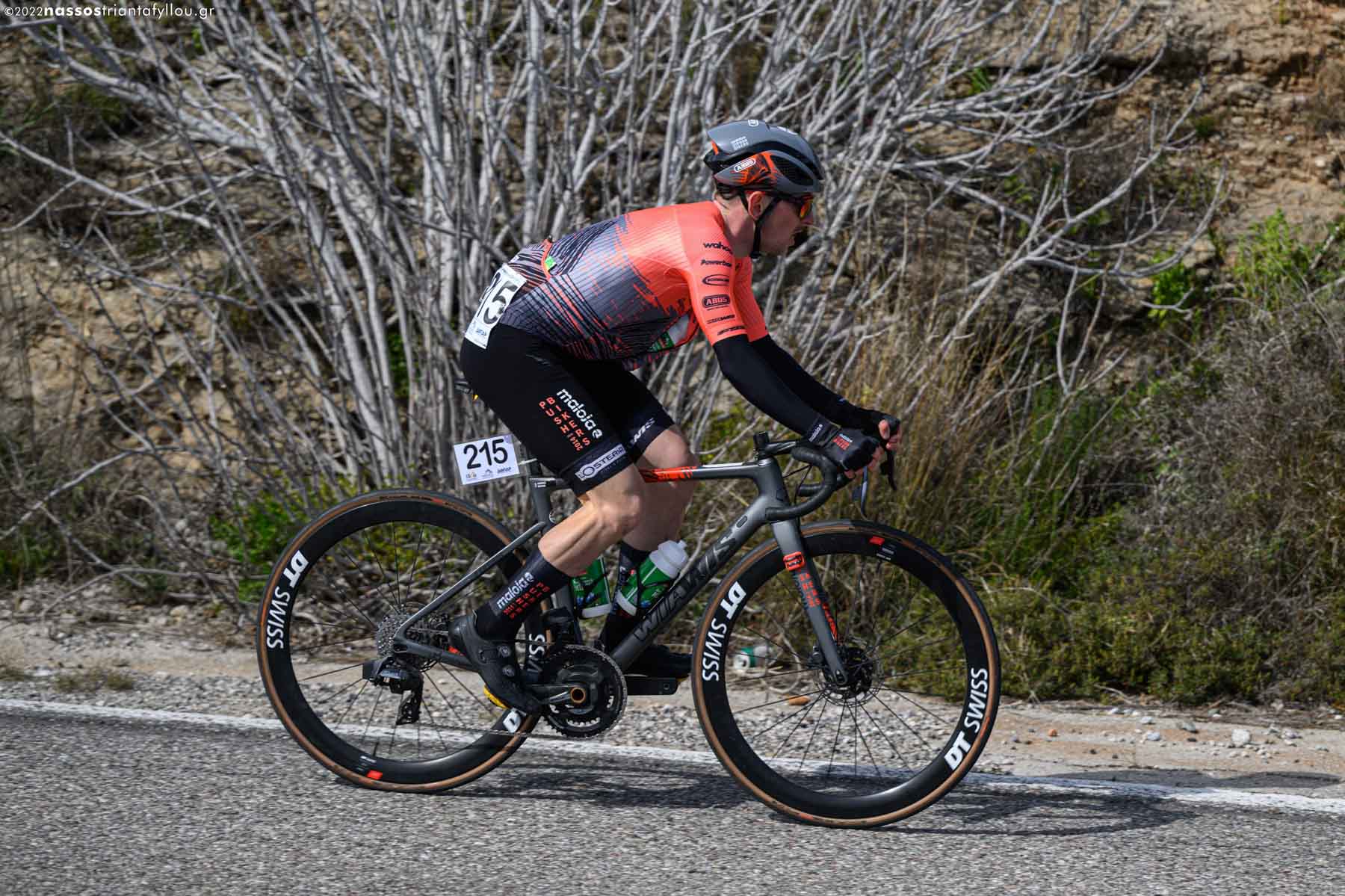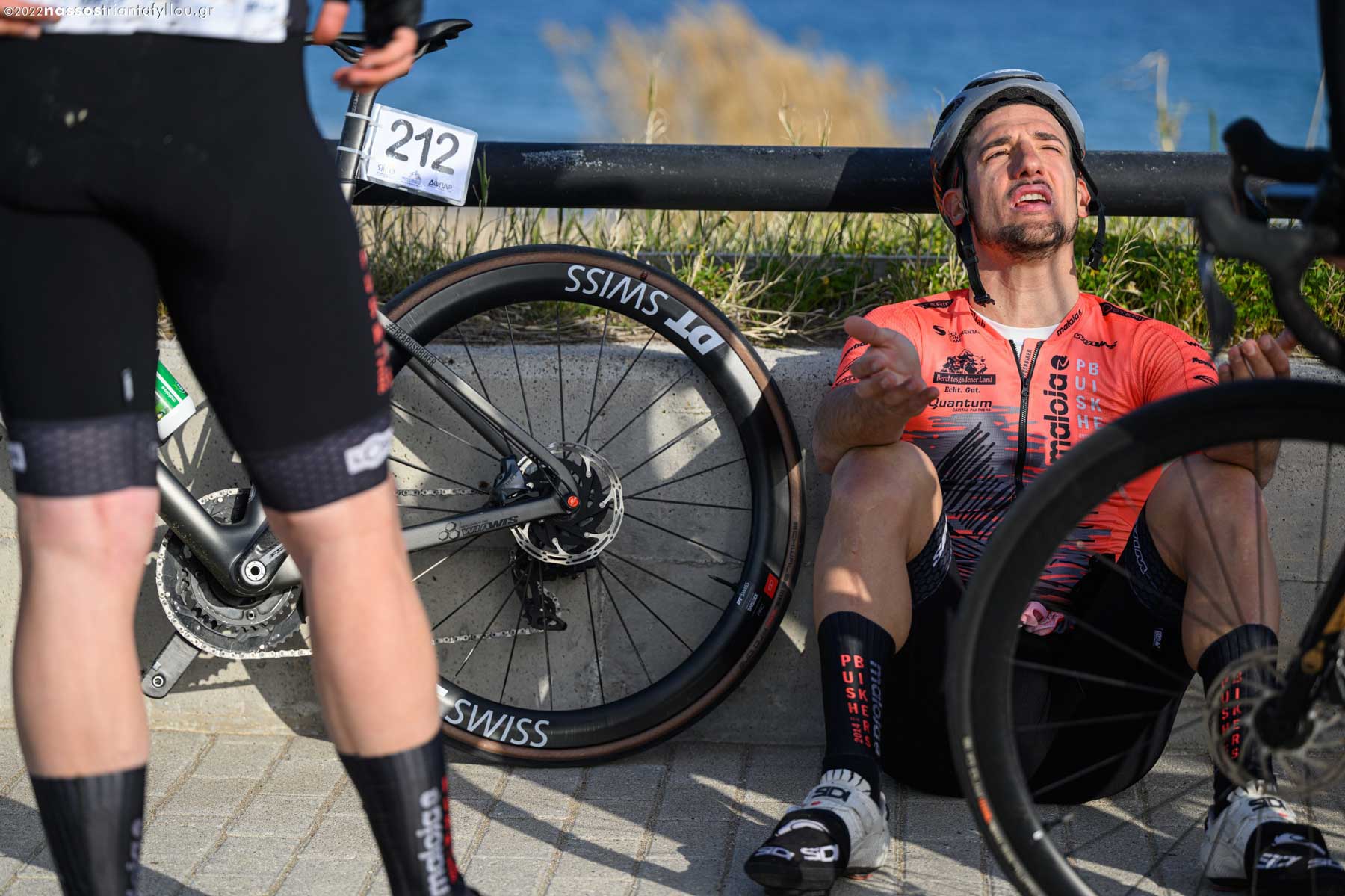 Photos | Arne Mill / Frontalvision, Nassos Triantafyllou, Urs Golling